Shakti Singh
Founder and CEO
Email: shakti.singh@way2wise.com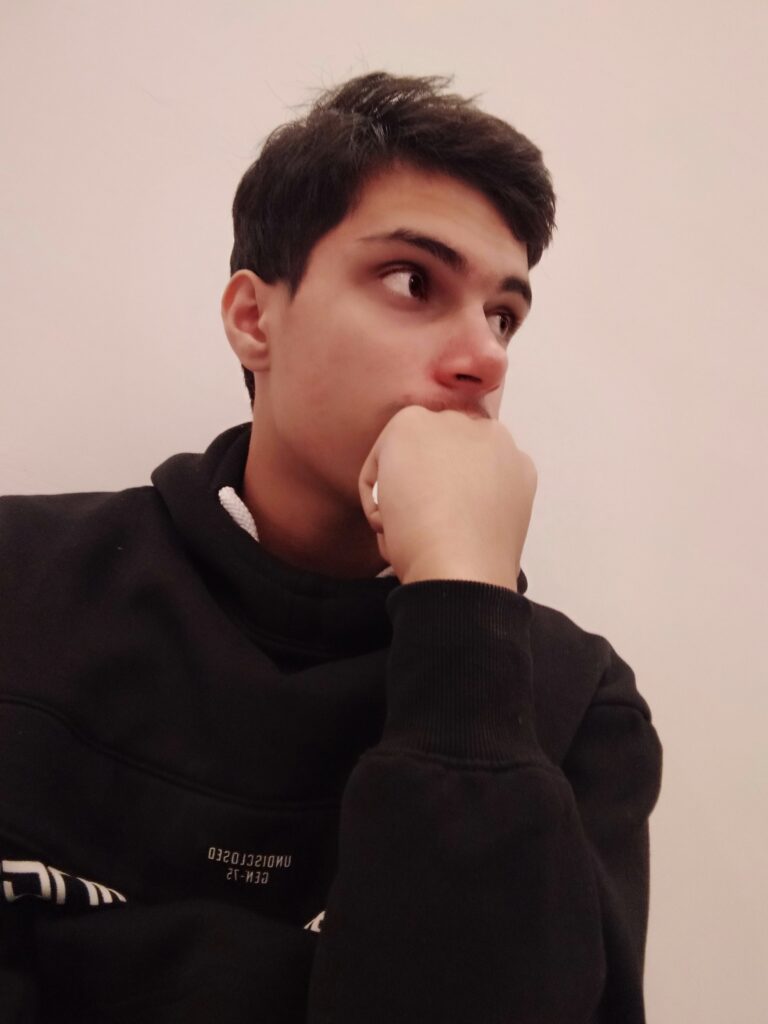 Aryan Kumar
Co-Founder and Editor-in-chief
Email: aryan.kumar@way2wise.com
We navigate our society to a Better Living!

way2wise offers our readers a consciousness to live life effectively. It is our mission to offer guidance to our readers seeking their way to the wise.
The interaction of Information and desires gave birth to the term knowledge. Useful information is one of the greatest assets that anyone can possess in the modern world. Knowledge influences the mind which reflects a person's actions. To achieve material desires or peace of mind it is important to have the appropriate knowledge. 
way2wise was established in 2022 with the sole purpose to amplify personal knowledge for those who with dreams and desires. We provide informative content on every aspect of life in agreement with our goal. We desire our readers to be equipped with enough information to pave their way to wise.